Hardware
02/11/2017
Così Synology pensa al concetto di NAS
A fare la differenza per lo storage sono (anche) le applicazioni. Le novità e la strategia del vendor.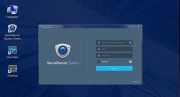 01/08/2017
Synology Surveillance Station allarga il business dei reseller IT
Il sistema di videosorveglianza basato sui NAS della società supporta oltre 5.500 telecamere IP e installa anche quelle analogiche. Soluzioni software per ottimizzare la larghezza di banda e lo spazio di archiviazione.
11/07/2017
Infinidat e il consolidamento dello storage
Come andare incontro alle sfide di gestione generate da un aumento delle piattaforme di memorizzazione dati.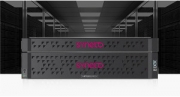 18/05/2017
Syneto, iperconvergenza europea per le PMI
Disponibile la gamma HYPER Serie 3000, sistemi iperconvergenti plug and play con disaster recovery built-in e funzionalità di Instant Restore comprese nel prezzo.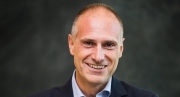 09/05/2017
NetApp Italia: la guida a Marco Pozzoni
Il manager nominato Country Sales Director della società. A Bruna Bottesi la posizione di Go To Market Senior Director SEMEA.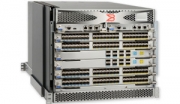 04/11/2016
Da Brocade i primi director Fibre Channel Gen 6 per data center all flash
I sistemi sono studiati per supportare l'implementazione di reti di data center storage sempre più performanti e automatizzate.