Datacenter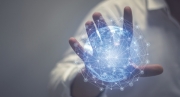 22/03/2019
Accordo tra Attiva Evolution e Sangfor
L'intesa per la distribuzione delle soluzioni del vendor cinese focalizzato su Cloud Computing, Network Security e Network Optimization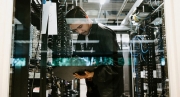 06/02/2019
Il networking sempre più software defined di Extreme Networks
Grazie a un portafoglio di offerta ancora in crescita, Gartner ha posizionato il vendor tra i Leader del suo Magic Quadrant for the Wired and Wireless LAN Access Infrastructure.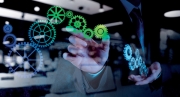 14/01/2019
La convergenza tra le reti degli uffici e delle fabbriche
La situazione attuale e il percorso di evoluzione ipotizzati per i prossimi anni, tra Industria 4.0 e all'Internet delle cose industriale.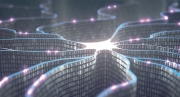 11/01/2019
Achab porta in Italia la soluzione Auvik per il monitoraggio delle reti
Un software as a service disponibile in cloud che va incontro a tutti gli operatori del canale che stanno diventando managed service provider.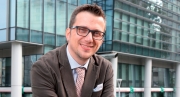 28/11/2018
EnGenius, Wi-Fi di classe Enterprise alla portata di tutti
Prodotti di classe enterprise a misura di small & medium business con un ottimo rapporto qualità/prezzo e un ecosistema di partner pronto a cogliere nuove opportunità alla base della rapida affermazione del vendor taiwanese sul mercato italiano.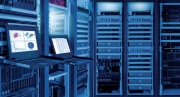 19/10/2018
Come si costruisce la casa dei dati
Il real estate in ambito data center. I passi e alcuni aspetti legali per un approccio informato alla realizzazione di soluzioni immobiliari adatte allo scopo di proteggere infrastrutture e asset IT.